Mariya Tsvetkova
Investment
Manager, London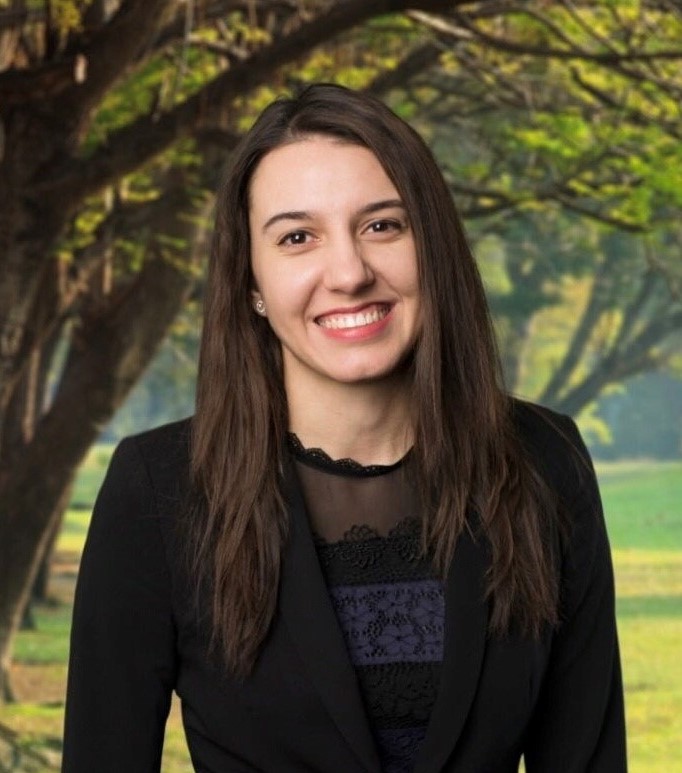 NREP is on a really exciting growth journey – geographically and in terms of products. We have a unique position in the real estate and broader urban world, as we have quite established operating capabilities and a strategic consulting mindset that helps us grow into segments other traditional real estate players are not comfortable with. I joined the newly created London team focused on pan-European expansion and I am working closely with all teams from the Nordics, so I love the multi-cultural aspects of my role. Additionally, it feels like NREP gets the best of both worlds – entrepreneurial spirit and a significant scale.  
Despite the international growth of NREP, its focus is to retain its original Nordic culture which is the best part about working here. Having spent more than 10 years in Anglo-American settings and coming originally from Eastern Europe, I can easily compare the general characteristics of each culture. Better work-life balance, flexibility, a sense of equality and friendly openness is how I would best describe my day-to-day working life and interactions. Nordic people are really fun, open-minded and relaxed.  
NREP is on an exciting growth journey. It is significant enough to be one of European largest investment managers and developers, but NREP has ambitious growth plans and still a lot of room to grow. So by joining the growing NREP family, you are in on a personal growth journey too. It is extremely refreshing to be surrounded by people coming from different backgrounds – of course we have the core real estate experts like me, but the majority of my colleagues come from broader finance backgrounds, management consulting, operational businesses and tech (half of our team in London is our venture-capital team 2150). Because of this variety, there is a much bigger focus on making NREP successful as an organisation and its most important asset are of course its employees. Sometimes us, real estate people, are very good at knowing buildings, but not so good in soft skills such as people management. This is not the case at NREP.  
Feedback is deeply integrated in our culture – weekly surveys on how happy we are with our team, leadership and roles; 360 performance reviews that actually matter, as well as participation in corporate improvement initiatives. It is a perfect combination of meritocracy – if you are doing well, you are rewarded with more responsibilities – and care-based culture – if you are struggling with something, you will be nurtured and guided into learning how to improve. Sustainability and social impact have always been an extremely important subject for me and I am very proud that NREP is a market leader in this. We are not scared to do things differently and to have bold ambitions, whilst integrating deeply these values in every part of the organisation.   
NREP is great at empowering people at every level and helping them grow personally and professionally. This is probably why employee retention has been so high, despite the fast growth of the company. It is far from a boring and a stale place to work – the exact opposite – there are constantly new changes to the organisation and opportunities to challenge yourself with something new. NREP is very open and, in fact, prioritises internal movements by opening roles for employees ahead of looking to hire externally. This means you can move teams and geographies fairly easy if you get bored or if you feel like there is no room to grow further in your role.