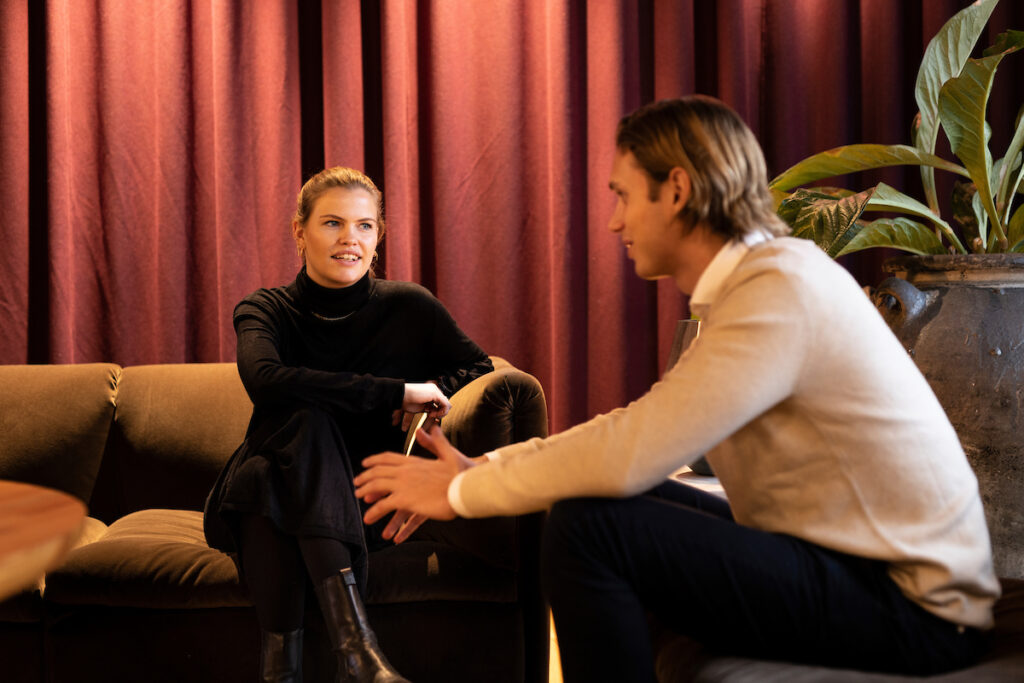 become an investment professional
NREP is a leading Nordic private equity real estate firm combining focused investment strategies and active asset management to achieve superior risk-adjusted returns. Our 500+ professionals across Europe in our 9 offices have more than 17.5 billion EUR in assets under management.  
We are now offering internships of 4 to 5 months to up to 6 motivated students during 2023. 
The internships consist of working in one of our cross-functional investment teams and supporting our professionals in sourcing and analysing new investment opportunities, executing real estate transactions, and developing NREP's business.
During the internship, you will be a full-time member of our investment team, analyse investments and markets, prepare materials for decision-making, and participate in different phases of deal-making. In addition, you will have an opportunity to take part in various social activities and connect with the wider NREP community.
The internship will build your analysis, problem-solving, presentation, and collaboration skills, as well as give you an overview of the investment process. These skills are valuable to anyone considering a career in, e.g., private equity, investment management, investment banking, management consulting or real estate.
We are looking for colleagues who share our curiosity towards private equity and real estate. Strong analytical skills, solid communication and cooperation skills, ability and willingness to learn and take initiative, and high integrity in all situations are additionally qualities we appreciate.
A successful candidate has completed 2 to 5 years of university-level studies, with a focus on, e.g., business, finance, industrial engineering, or other quantitative subjects. Fluent written and spoken English, conversational Finnish and experience with Excel and PowerPoint are further requirements. Prior experience in private equity, management consulting, investment banking or other relevant industry is appreciated but not necessary.
Ready to take your next step with us?

Application period is now open until September 25.
1. Please submit your application including a single-page cover letter, CV, and university transcript of records using our recruitment system. We hope to learn more about your experience, skills, and motivation.
Application period is from September 1 to September 25, 2022. 
2. Selected candidates receive an invitation to the first round of interviews consisting of two 45-minute interviews with our investment professionals. Each interview includes a discussion about your experience, skills, motivation, and ways of working, and a real estate-related case exercise. You are expected to do calculations using pen and paper and the focus of the first round is on ways of working and problem-solving skills.
The interviews take place between October 3 and October 5, 2022.
3. The second round consists of an interview with a senior investment professional; the interview structure is similar to the first round. Focus of the second round is on ways of working, problem-solving, and business judgement skills. We also focus on team and culture fit, as we celebrate our strong culture and values.
The interviews take place between October 10 and October 12, 2022.
4. All the interviewees receive a feedback call after each interview round.
You can prepare by practicing investment calculations, and reflecting on your personal goals, strengths, ways of working, and how you would like to develop personally and professionally. Prepare your questions for us as the interview process is a great way for you to get to know us better.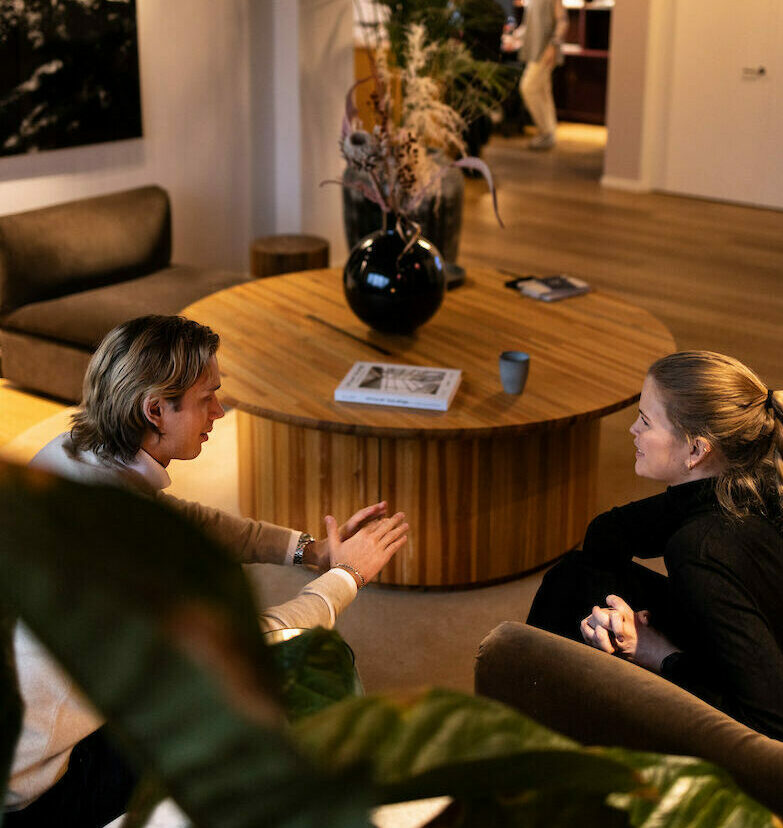 NREP is a real estate company with the vision of making real estate better. We take a multi-stakeholder approach and utilize a wide range of disciplines to develop real estate and services that create long-term value for tenants, investors and the wider communities. We strongly believe in the strength of operating and building a presence locally in the markets we invest in.
Since our inception in 2005, we have raised 13 funds and executed more than 730 real estate investments and developments in the Nordics and our other markets.
Learn more about NREP's culture on our career site:
Noora Räsänen, Investment Analyst

"I initially applied to NREP's Investment Intern program as I was eager to get exposure to the real estate industry and private equity transactions. What really impressed me was the atmosphere at NREP – I was welcomed as a full team member from day one and my colleagues were genuinely keen to support my development throughout the internship, also offering me opportunities to take responsibility in my work. "

Milja Lempinen, Investment Intern

"One of the best things at NREP for me has been the aspect that even though I have primarily worked in our tight-knit investment team, I have also gotten to do projects and tasks more broadly with different teams and people. This has enabled me to learn a lot about the PERE industry and NREP as a company, on top of gaining experience in the investment work itself. In addition, I truly value the amount of support and coaching I have received during the internship – it has definitely accelerated my development!"

Julius Alanne, Investment Analyst

"Three things made me want to rejoin NREP after my internship: firstly opportunity to work in small and agile deal teams with loads of responsibility, secondly the healthy and fun working culture and finally NREP's innovativeness in offering cutting-edge real estate products in the Nordic market."

Markus Nieminen, Investment Intern

"I decided to join NREP because it stands apart from most real estate investors by developing its own concepts, such as Noli and Logicenters. I was interested in the NREP mindset of developing new concepts and services in the field of real estate. All in all, NREP provides resources of a large investor, the atmosphere of an ambitious market-grower and a team that helps one another to perform. "